visiting IP:
34.238.190.122
Are you torrenting safe?
more info
Torrent details for "IDM: Internet Download Manager v6.33 Build 2 Retail + Patch ~ [APKGOD]" Log in to bookmark
Language:
English
Info Hash:
022c8fab0ee4ddc4b55b3c3655a3ddf90a337575
Added:
13-05-2019 04:16
(edited 13-05-2019 04:17) by

apkgod
Health:
File List (2) :
Quote:
Main Site:
https://apkgod.net/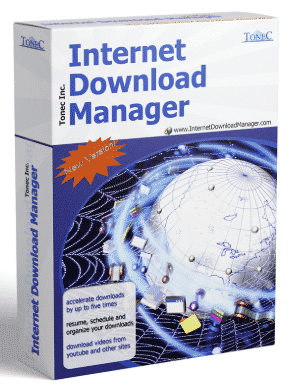 Torrent Based On:
https://apkgod.net/idm-crack/


Internet Download Manager (also called IDM) is a shareware download manager. It is only available for the Microsoft Windows operating system.

Internet download manager (IDM) is a tool to manage and schedule downloads. It can use full bandwidth. It has recovery and resume capabilities to restore the interrupted downloads due to lost connection, network issues, and power outages.




IDM supports a wide range of proxy servers such as firewall, FTP, and HTTP protocols, redirected cookies, MP3 audio and MPEG video processing. It efficiently collaborates with Opera, Avant Browser, AOL, MSN Explorer, Netscape, MyIE2, and other popular browsers to manage the download.

Features

   Divides downloads into multiple streams for faster downloading
   Batch downloads
   Import/Export download jobs
   Auto/manual updating of download address
   Multiple queues
   Recent downloads list for easy access to directories
   Video downloading from streaming video sites.
   Dynamic segmentation throughout the downloading process.
   Protocols: HTTP, FTP, HTTPS, MMS, and Microsoft ISA
   Authentication protocols: Basic, NTLM, and Kerberos allowing for storage and auto-authentication of usernames and passwords.
   IDM supports the following web browsers: Internet Explorer, Opera, Google Chrome, Microsoft Edge, Netscape Navigator, Apple Safari, Flock, Firefox, and many others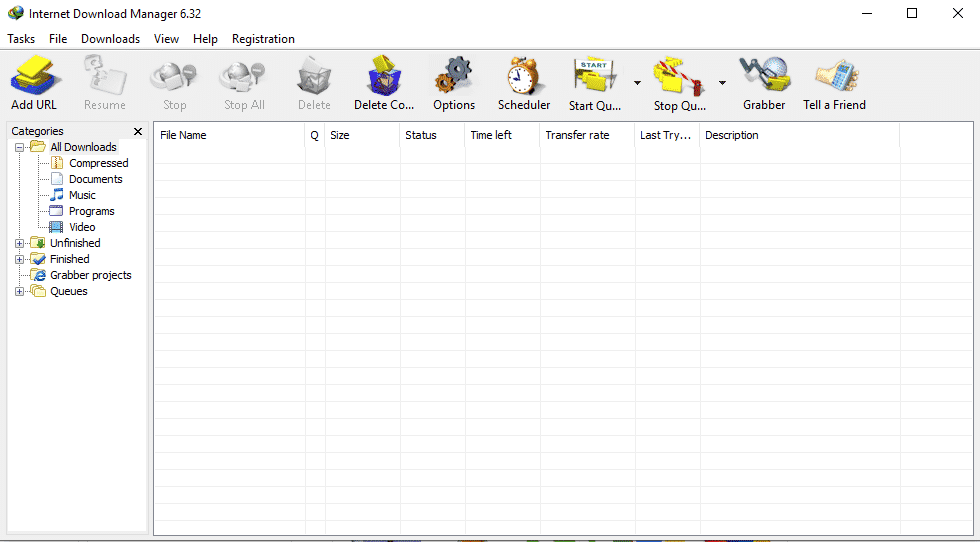 Name
DL
Uploader
Size
Added