visiting IP:
18.232.188.251
Are you torrenting safe?
more info
Language:
English
Info Hash:
7b782562e6f83fede9de29e058da9b8dc43c5461
Added:
20-03-2020 16:14
(edited 20-03-2020 17:08) by

djdezzie
Health:
File List (13) :
Thanks for rating :
jameshotwire
(5),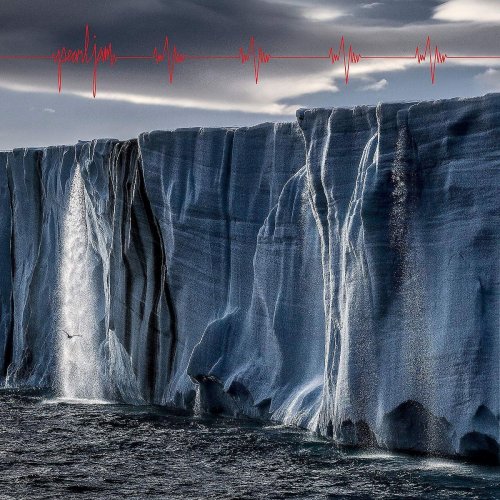 Artist: Pearl Jam
Title: Gigaton
Year Of Release: 2020
Label: Monkeywrench
Genre: Rock
Quality: Mp3 320 kbps
Total Time: 56:59
Total Size: 137.11 MB

(New Release March 27th 2020)

Eleventh studio album by the American rock band. Produced by Josh Evans and Pearl Jam, 'Gigaton' marks the band's first studio album since 2013's Grammy award-winning 'Lightning Bolt'. The album features the single ''Dance of the Clairvoyants".



1. Who Ever Said (5:11)
2. Superblood Wolfmoon (3:50)
3. Dance of the Clairvoyants (4:25)
4. Quick Escape (4:47)
5. Alright (3:44)
6. Seven O'Clock (6:14)
7. Never Destination (4:19)
8. Take The Long Way (3:41)
9. Buckle Up (3:38)
10. Comes Then Goes (6:02)
11. Retrograde (5:22)
12. River Cross (5:53)
Name
DL
Uploader
Size
Added
-
430
[203/11]
20/03/20 18:46
-
3,120
[144/16]
12/03/20 16:32
-
146
[56/63]
21/03/20 17:53
-
118
[26/16]
28/03/20 21:10
-
184
[26/11]
22/03/20 19:14
-
4,734
[10/0]
02/12/19 04:13