Due to site maintenance browser errors may occur.
Please bear with us or try one of our other official proxies.
For a complete list of official TorrentGalaxy links please visit https://proxygalaxy.pw
Torrent details for "Windows 10 ROG EDITION v4 (x64) Permanently Activated 2019 ⭐" Log in to bookmark
Language:
English
Info Hash:
cc386ae77c7c37f9c4e6bc0356a3f194c4f56427
Health:
File List (7) :
Visit Us For More Apps:
https://apkgod.net/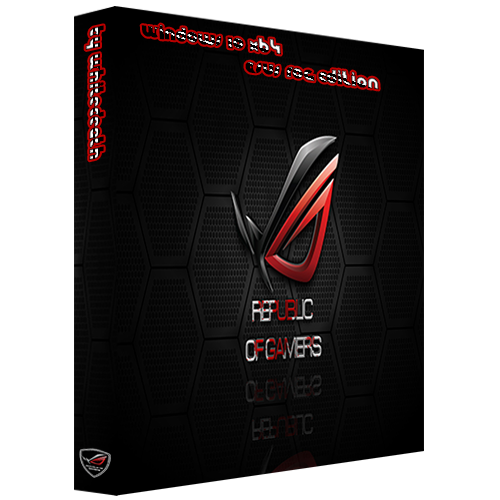 Torrent Source:
https://apkgod.net/windows-10-rog-edition/
Description:
Windows 10 is a series of personal computer operating systems produced by Microsoft as part of its Windows NT family of operating systems. It is the successor to Windows 8.1, and was released to manufacturing on July 15, 2015, and to retail on July 29, 2015. Windows 10 receives new releases on an ongoing basis, which are available at no additional cost to users. Devices in enterprise environments can receive these updates at a slower pace, or use long-term support milestones that only receive critical updates, such as security patches, over their ten-year lifespan of extended support.
Details Special ISO:
Modified ISO:Windows.10.ROG.EDITION.V4.2019
Build:19H1
Number:18362.145
Language:English
Features Enabled:3.5 NetFramework
Convert Mode:Install.wim<Install.esd
ISO Mode:UEFI/BIOS
SHA1:b56b88c70deacb8c77b0b592f92fc791674c0c04
Size:5.26 GB (5.654.479.111 bytes
Modified Stuffs:
New Installation Setup / background and faster
New Theme Visual Theme :14 themes Asus/Rog (Default Themes:ROG Red)
New Wallpaper:14 themes Asus/Rog (Default Themes:ROG Red)
Icons:Red Icon pack
New Start Button:ASUS
Services:Black Viper for better perfomance(the same used before in the older version)
New Winver Logo ASUS
Support Hours:24hours
Support site:Sanet.st/WhiteDeath
Author/creator/uploader:WhiteDeath
Extra Stuffs/added:
Mozilla Firefox 67.0.1
O&O Defrag Professional Edition 22.1 Build 2521
CCleaner v5.58.7209
MAGIX.ACID.Pro.v9.0.1.17
Mirillis.Action_.v3.9.5
Movavi.Screen.Recorder.v10.3.0
Movavi.Video.Suite.18.v18.4.0
AOMEI Backupper Technician Plus 4.6.3(maybe trial)
ACDSee.Photo.Studio.Ultimate.2019.v12.1.1.1668
Acronis True Image 2019 Build 17750
DxO.PhotoLab.v2.3.0.23891
Media Classic 1.8.4.6
VLC Player 3.0.7
DirectX 9.0c (Jun 10)
Visual C++ Redistributable Runtimes AIO Repack 2019-01-08
Power ISO 7.3 (Uncracked)
uTorrent.v3.5.5.45271
Windows.10.Manager.v3.0.9
Winrar 5.71
UltraUXThemePatcher_3.6.1
Theme Signature Bypass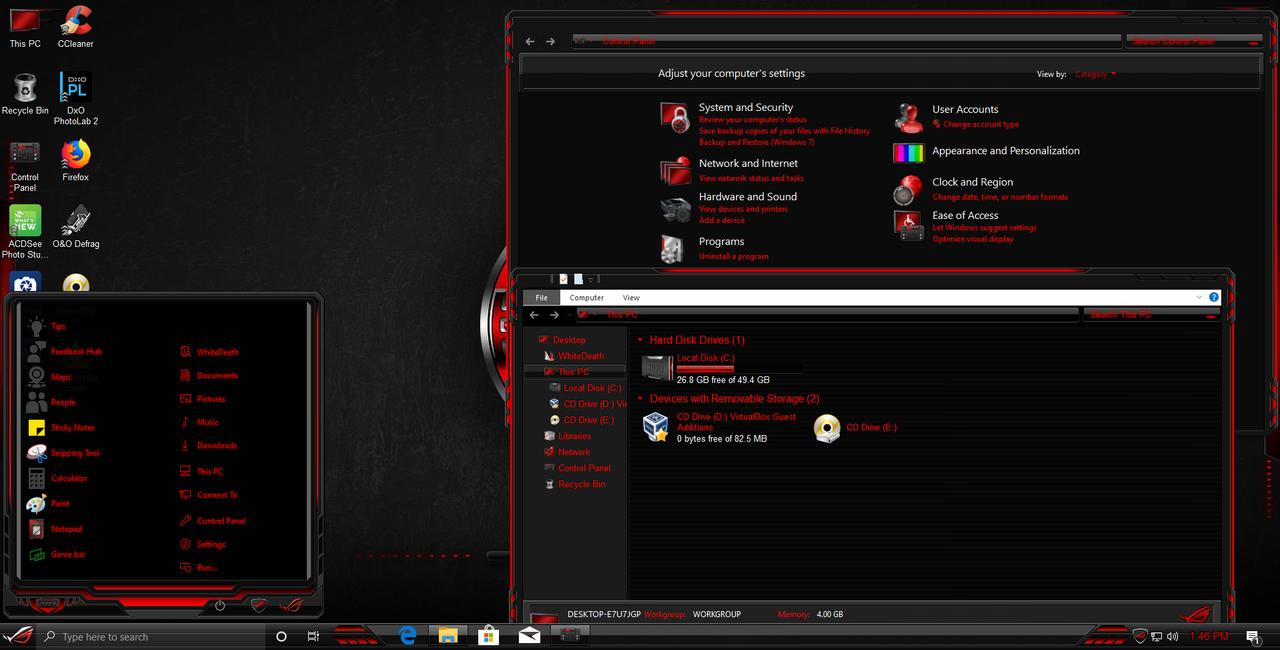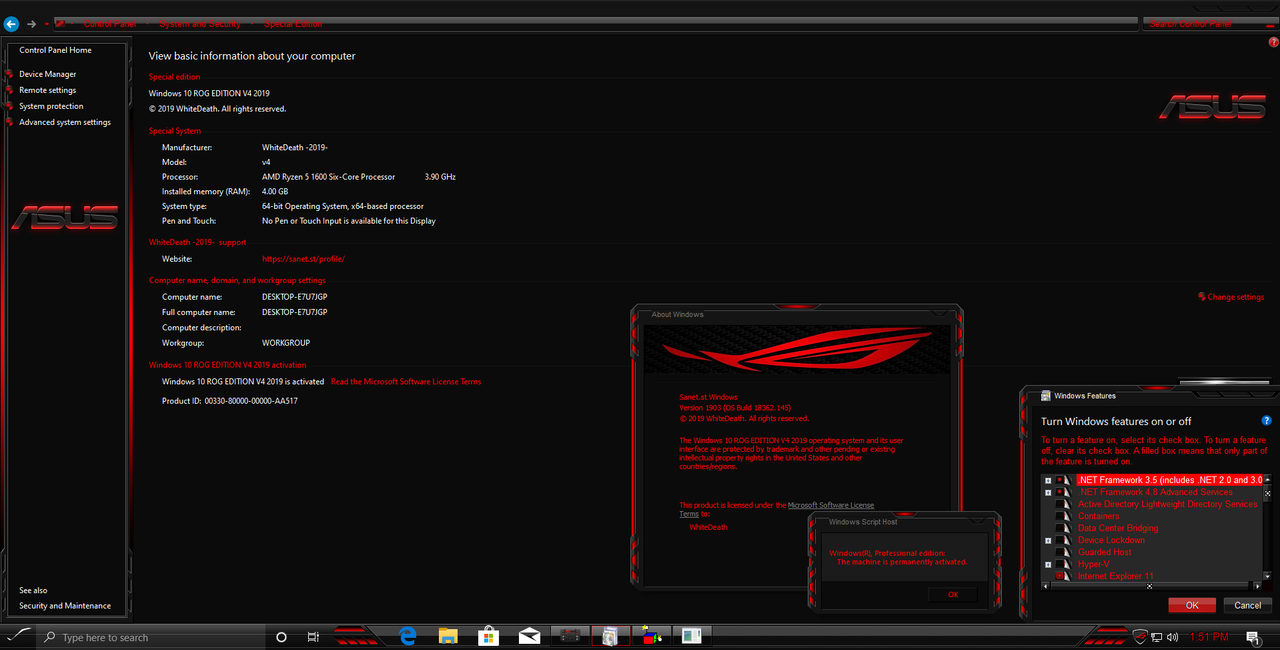 Name
DL
Uploader
Size
Added
-
5,991
[3,233/302]
13/01/19 20:34
-
4,369
[321/113]
28/05/19 18:29
-
2,072
[155/12]
24/07/19 17:42
-
77
[122/22]
19/09/19 01:03
-
1,044
[115/6]
04/09/19 14:39
-
1,071
[42/3]
19/08/19 14:09